Australia's medical regulator has approved the domestic production of the Oxford-AstraZeneca COVID-19 vaccine, with the first batches expected to be released "in the next few days."
In a statement, the Therapeutic Goods Administration said the approval was granted "earlier today" and that it was a "critical and very exciting milestone" in Australia's response to the pandemic.
"Specific approval of Australian manufacturing by TGA was required to ensure that the locally-manufactured vaccine had exactly the same composition and performance as overseas-manufactured vaccine, was made to the same quality and is free of contaminants," the TGA said in a statement.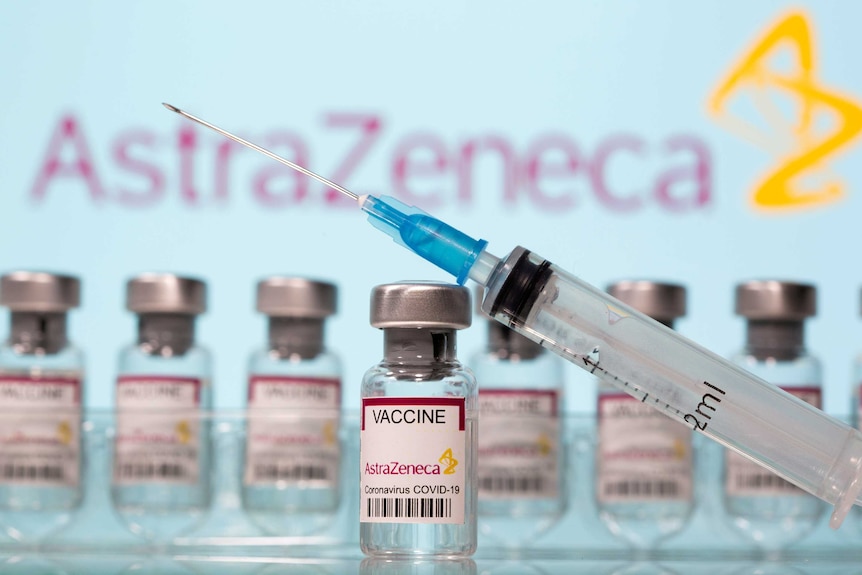 It said the final step for the locally-manufactured vaccine was "batch release", required for every batch of any vaccine supplied in Australia.
"This involves a review of documents supplied by the commercial sponsor describing how the vaccine batch was made, tested, shipped and stored as well as TGA's in-house laboratory testing to ensure the vaccine has been manufactured according to the required standards," the TGA said.
Australia's vaccination rollout depends on the locally-produced AstraZeneca vaccine, which will be manufactured at two sites in Melbourne.
296 Interactions