Lockdown will lift early in Brisbane, ending at midday today, after just one new case of community transmission that's linked to an existing cluster of COVID-19.
Premier Annastacia Palaszczuk said testing rates, low case numbers, and the fact that community transmission had been linked to existing cases, allowed authorities to give the green light.
"Easter is good to go," she said.
"I understand a lot of families in Greater Brisbane have made plans and the last thing we want to see are accidents on our roads at 5:00pm this afternoon and into the evening."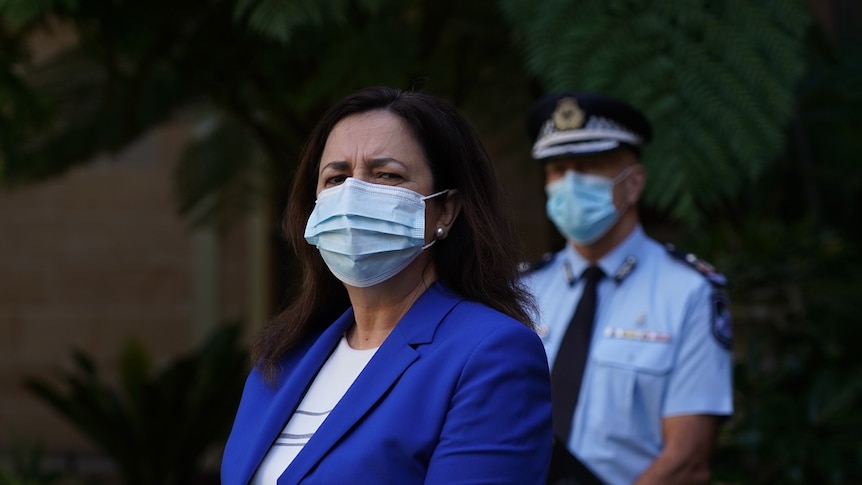 However, some restrictions will remain across the state.
Ms Palaszczuk said for the next two weeks, from midday until April 15, all Queenslanders would be required to carry a mask when they left their home.
"We will also ask you to wear those masks in indoor spaces such as shopping centres and supermarkets, indoor workplaces, public transport," Ms Plaszczuk said.
The state recorded a total of 10 new cases, nine in hotel quarantine and one in the community,
A record 34,711 tests were done in the past 24 hours.
302 Interactions